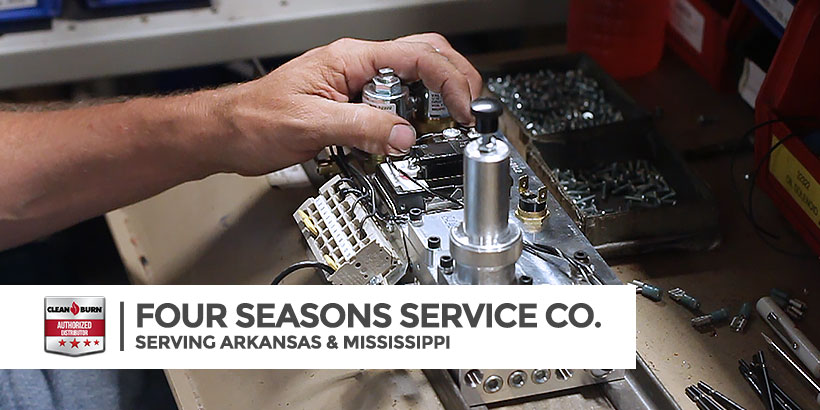 FULL-SERVICE DISTRIBUTOR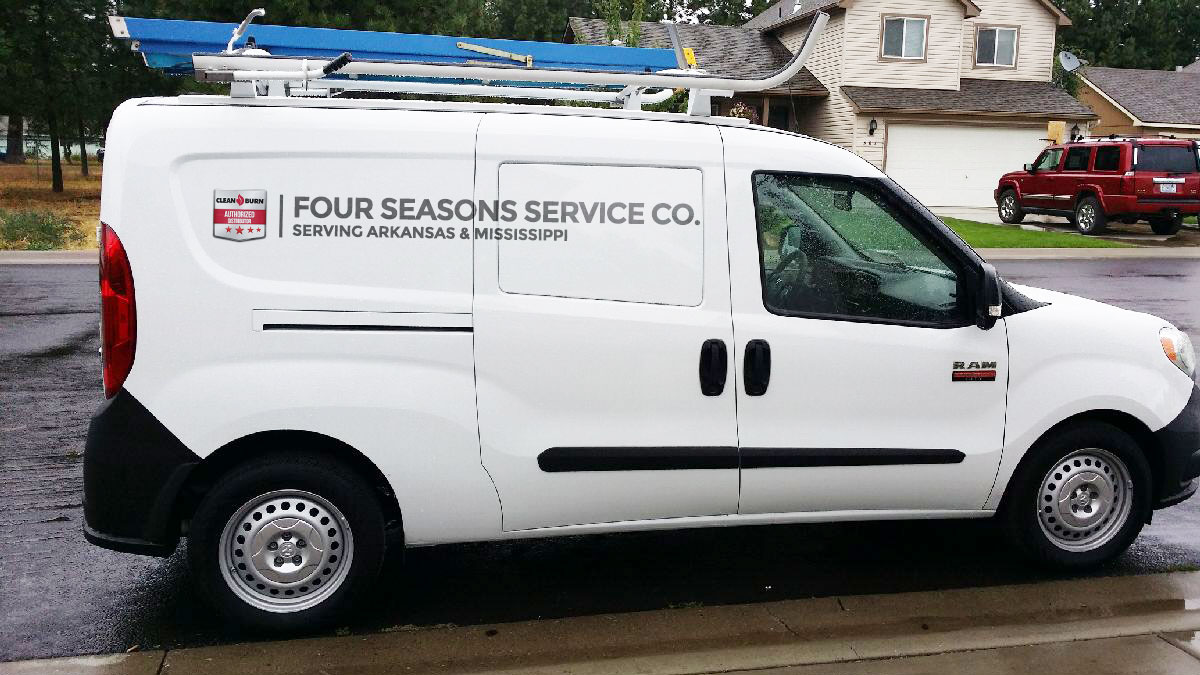 Ready to Deliver
Since first opening our doors, Four Seasons Service Co.
has built a reputation for reliable, quality service. Sales, installation, and service of waste oil heater systems is all that we do. With over thousands of units sold and expert technicians on staff, quality service from Four Seasons Service Co. is always just a phone call away.
Factory-Authorized Maintenance
We have our own fleet of service trucks that can serve throughout Arkansas & Mississippi and centrally located service locations for more convenience and better service. Our service team works hard to respond to a customer's on-site needs as soon as possible. Since Clean Burn is all we do, all of our trucks are stocked with a full supply of furnace parts and components. We offer complete full service to all of our customers.
QUALIFIED SALES TEAM
Dedicated To Our Customers
Four Seasons Service Co.'s Qualified Sales team is always ready to deliver Waste Oil Furnaces, Boilers and Parts. Four Seasons Service Co. has well-qualified sales consultants that can answer your questions about Clean Burn waste oil heating systems and to recommend the right system for your needs.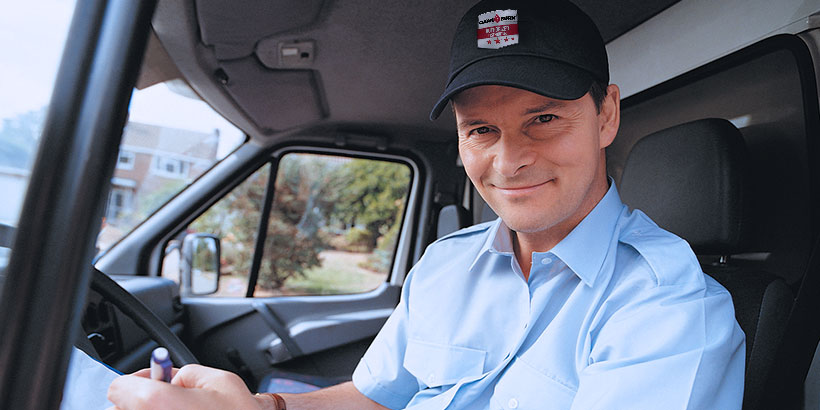 Free Consultations
We offer heat loss assessment services and perform return-on-investment calculations. Our sales consultants present the financing options we offer, and furnaces are priced based on complete turnkey installations.
Call Four Seasons Service Co. if you need:
Help in choosing the right equipment
Installation that meets every local code
Service that is responsive and unequaled
UNRIVALED CUSTOMER SUPPORT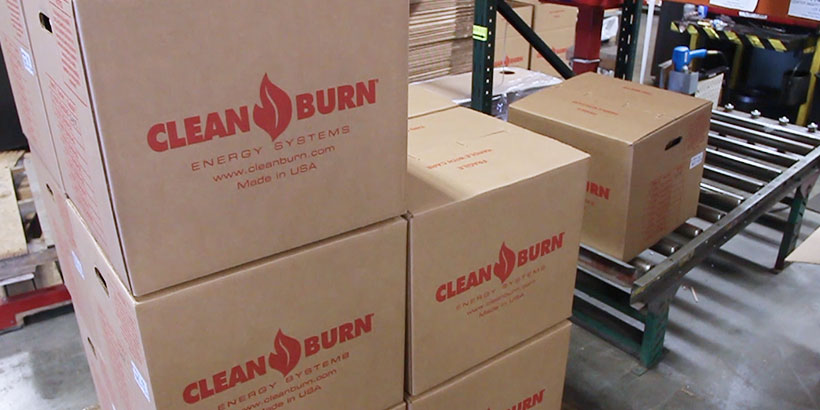 Technical Support
We offer technical support by phone for do-it-yourself service issues so that customers can call Four Seasons Service Co. to ask questions and trouble shoot issues. This service is free of charge to all customers.
Inventory & Parts Supply
Four Seasons Service Co. has inventory in-stock, ready to deliver waste oil furnaces, boilers and parts. We maintain a full stock of Clean Burn models which we purchase by the truckload. Furnaces are available for installation or for immediate pick-up or delivery. We also stock a full supply of Clean Burn parts in our parts warehouse.